Most couples planning a honeymoon would picture a long sandy beach, beautiful golden sunsets and cocktails galore. And while this sounds nice, I would not be able to sit still for that long.
Instead, if I got married, then these are the top 5 adventure travel ideas for honeymoons that I would want to do
Diving around the World
We are water lovers. We both love to swim, surf, kayak and dive our way around the world. This also fits with the more traditional romantic idea of being on a beach.
In the evenings we could relax underneath the clear skies and watch the sunset over the water. While during the day we could get our adventure travel fix. And one of the best destinations for this, is diving in the Red Sea in Hurghada, Egypt.
Skiing and Snowboarding Honeymoon
Imagine sitting on a large soft couch in front of a roaring fireplace. Eating chocolate fondue and sipping on cold champagne. Outside the snow slowly settles down onto the windowsill and you can just begin to dream about the soft powder turns you are going to make the next day.
If you don't mind the cold then an adventure in the Three Valleys in France might be the best choice.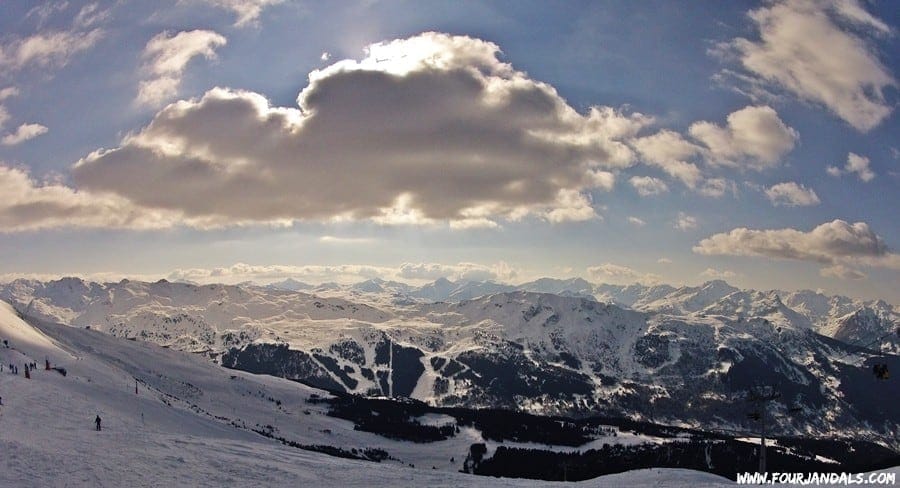 Adventures in Indonesia
Sand, sun and surf. A triple threat combo that can make anyone smile and dream about their perfect adventure holiday.
Even if you are not into surfing then there are plenty of other options to get the blood pumping in Indonesia. There are mountains to hike up, snorkelling and diving a plenty and horse rides that can take you to remote hidden beaches away from prying eyes.
One of the best places to stay for surfing is at Harper Kuta, which is in Legian. Legian is one of the best surf beaches in Indonesia. Check out Harper Kuta on Traveloka.com, which is perfect for escaping the crowds and finding a little romance among the adventures.
Yellowstone National Park
While Yellowstone National Park is not a beach destination, there is still plenty of beauty around. If you are into your hiking or mountain biking as a couple then this is the perfect honeymoon spot.
Wild animals such as buffalo and bears wander the forests. Waterfalls thunder over jagged rocks and hot springs burst up through the cracks in the earth.
Yellowstone National Park is a rugged and wild part of the world that will take your breath away.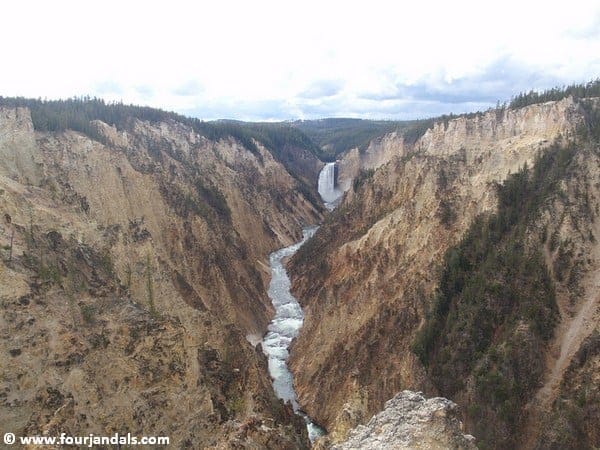 New Zealand, the Adventure Capital of the World
Ask anyone and they will tell you that New Zealand is not only one of the most beautiful places in the world, but it is also the adventure capital of the world.
There are not many places where you can go skiing in the morning and make it to the beach in the afternoon for a bit of surfing. There are so many adventure travel activities like bungy jumping, skydiving, caving underground, whitewater rafting and hiking.  One of the best ways to get around the beautiful countryside is by motorbike. So chuck on your motorcycle gear and get amongst it.
You could spend 2 weeks here and not even begin to scratch the surface.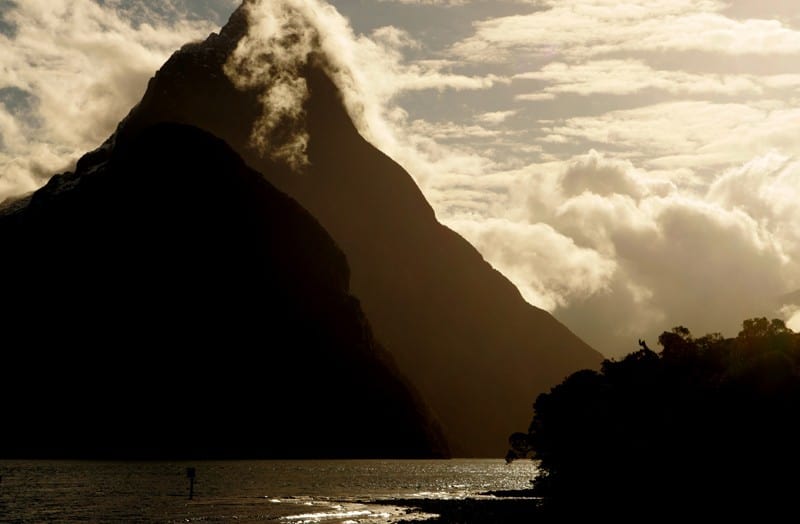 Where would you choose to go on a Adventure Honeymoon?
The following two tabs change content below.
Worldwide traveller and co-founder of New Zealand's leading adventure travel blogging couple at Four Jandals. Have been wearing out my jandals (kiwi slang for flip-flops) around the world since 2009.
Latest posts by Cole @ FourJandals.com (see all)