South America
Argentina is an amazing place to visit. It is full of variety and has something to offer everyone. Here are the top 10 things to do in Argentina!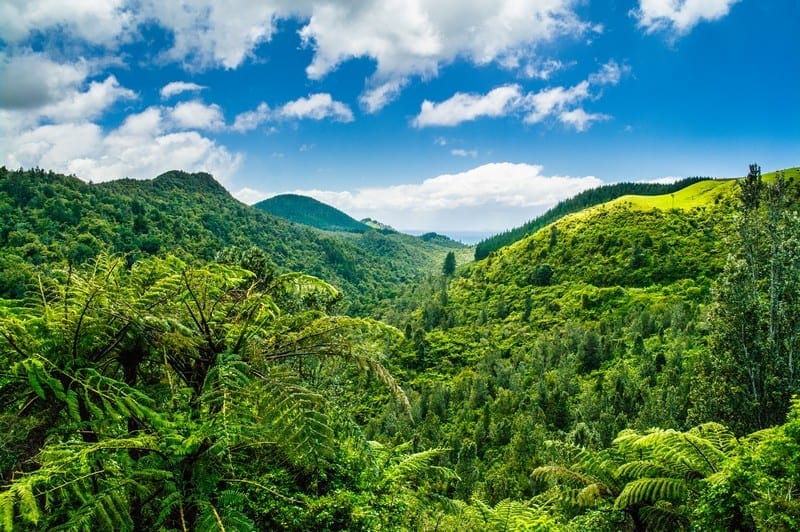 Top 10 Treks around the World.
Looking for your next crazy adventure while travelling? Why not check out the top 10 adventures to do around the World to get your next fix!