Guest Author
This is a featured article by a Guest Author. Their details can be found in the post above. If you want to become a Guest Poster please either check out the Contributor Guidelines or Contact Us. Please read our website disclaimer if you have any concerns.
Guest Author's Latest Posts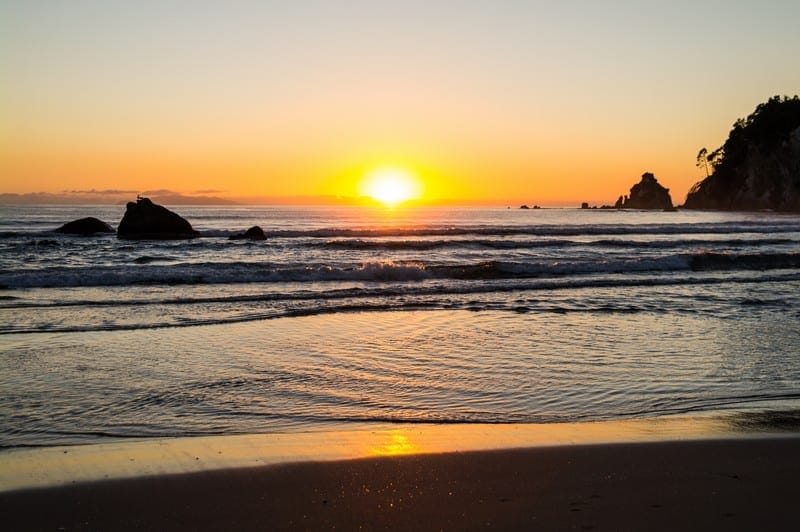 Finding the best travel deals on flights
As the leaves begin to fall and the air temperatures begin to drop, the tangible realities of autumn begin to take hold. As a season of transition and exceptional natural beauty, Autumn is – for many – the perfect time for a getaway. Cheap holidays are abundantly available and can deliver excited travellers to any […]
Top 10 things to do in Queenstown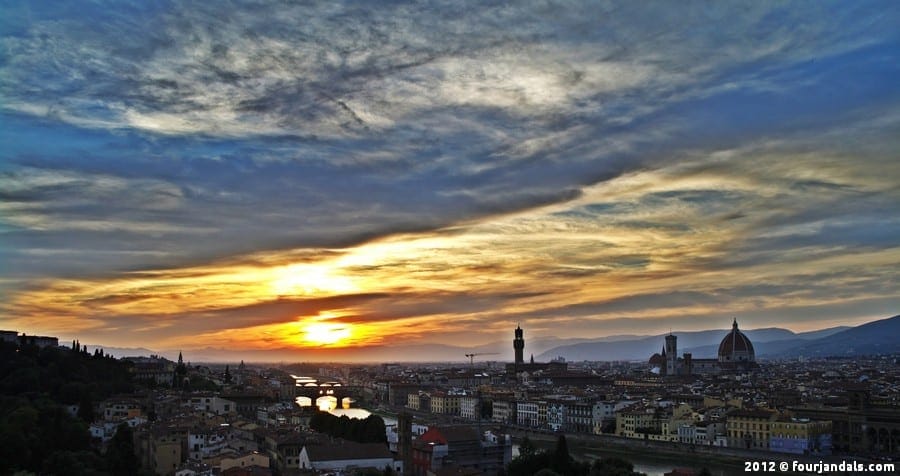 Top 10 things to do in Florence
Top 10 things to do in the Galapagos Islands
Top 10 Islands to visit in the Caribbean
Top 10 Sports Events in 2014
Top 10 things to do in Lanzarote
Top 10 things to Do in Manchester
Top 10 things to do in Melbourne.