Cole @ FourJandals.com
Worldwide traveller and co-founder of New Zealand's leading adventure travel blogging couple at Four Jandals. Have been wearing out my jandals (kiwi slang for flip-flops) around the world since 2009.
Cole @ FourJandals.com's Latest Posts
If your job requires that you travel, it's an exciting prospect visiting new places while you're working. However, when travelling overseas remember that you are representing your country and it's important to make a good impression. If a European holiday is on your itinerary, you'll want to know something about the customs of the countries you […]
Top 10 Things to Do in New York
The Most Scenic Travel Routes in New Zealand
Top 10 things to do in Denver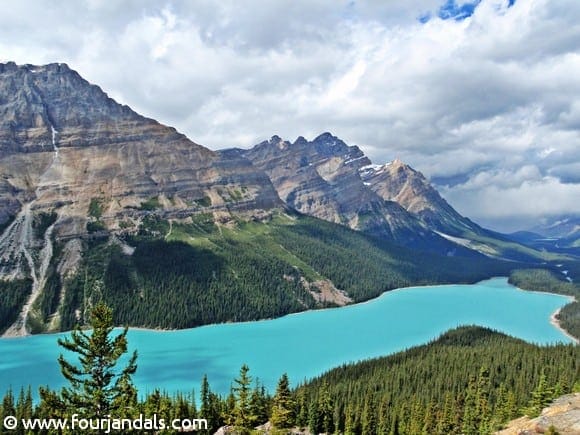 Top 10 Ways to Make the Most out of a Road Trip in Canada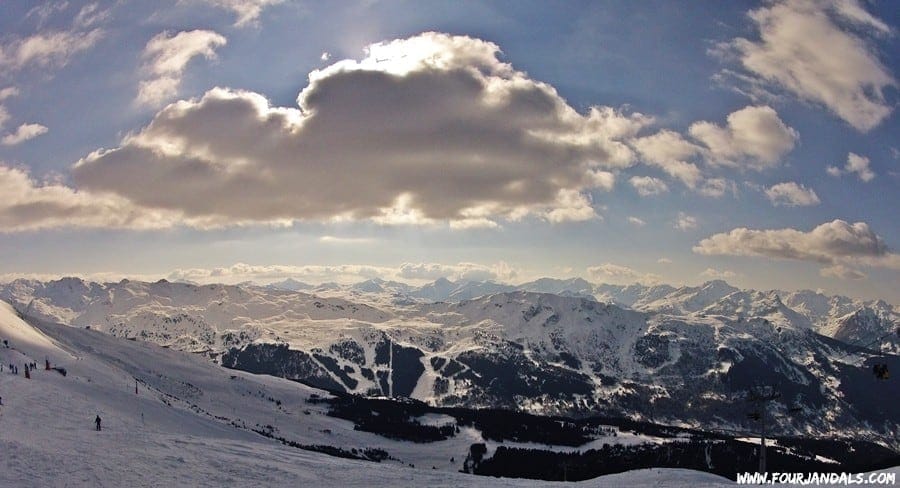 Top adventure travel destinations for honeymoons
The waters around the Turkish Coast are crystal clear and warm. They are so welcoming. Summer temperatures on the West and South Coasts of Turkey, the Aegean and the Mediterranean, are such that nights are warm and the water likewise. There are few greater pleasures than getting a deluxe gulet charter Turkey and swimming in […]
The Top 10 'Most Googled' Holiday Destinations
Top Ten Things to DO in Vietnam
We explore the top 10 things to do in Edinburgh, Scotland. Including, Edinburgh Castle, Arthurs Seat and Holyrood Palace.